Here comes another beautiful day for web design!
We work for all kinds of companies, from diverse sectors and from everywhere. Small to big, photographers to private banks, mostly based in Singapore, Switzerland and France
We are known for our creative, simple and clean websites. Our clients love that we guide them through the entire process of their website project: messaging, structure, content, design, Search Engine Optimisation ("SEO"), user journey,  development, launch and website maintenance!
We are flexible. We adapt our services to our client's needs and budgets. We commit to keeping everything as simple and smooth as possible for you. 
Our team is composed of passionate people combining various skills. Meet the key people in the team.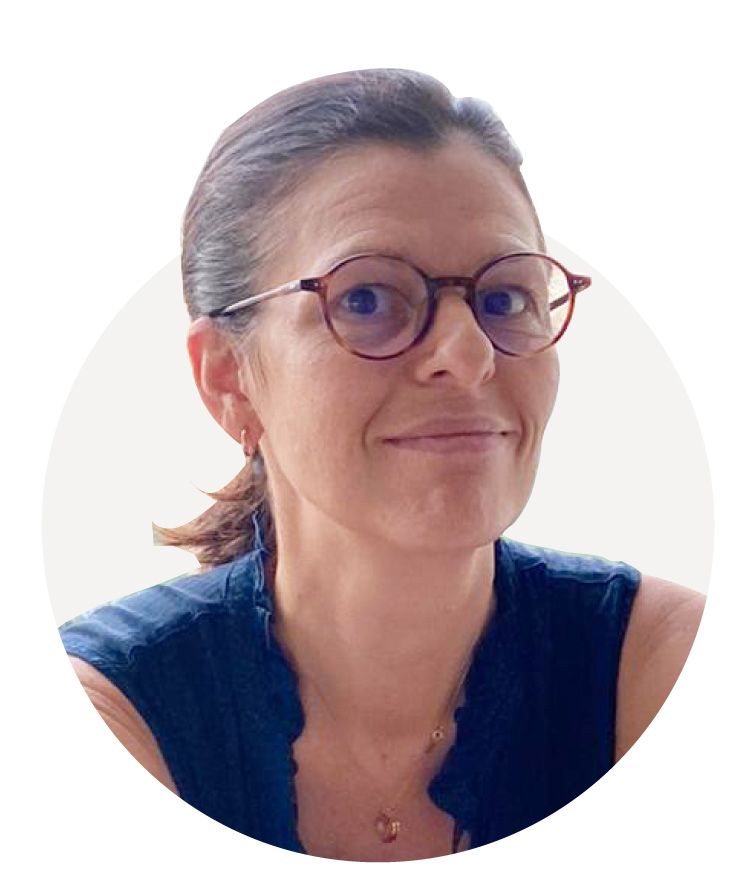 Founder and CEO
I co-founded Our Little Company 12 years ago in Singapore with the aim of creating a human-sized, friendly, safe place for both clients and co-workers. Being a creative, passionate, hyperactive, multitasker type, I am always after new challenges and learning opportunities. I am also a mother of 3, a compulsive podcast listener and a fervent feminist. Last but not least, I believe that there is an opportunity in every crisis! 
Before the Our Little Company adventure, I worked for 8 years as a communication officer in the Corporate and Investment Banking department of a large bank in Paris.
Head of design and projects
Karen loves building new relationships with clients and she is a firm believer that there are new learning opportunities every day. She is also an irreducible positive thinker, she believes in people! Creativity is in her DNA.
Karen started her career as a fashion designer in France and decided to learn new skills when she moved to Singapore 8 years ago. Having a very solid art and design background helped her shift from her fashion career to becoming an expert in brand and UX/UI design. On a personal note, she is a mother of 2 daughters, a crazy salsa dancer, and a foodie who loves to share her "bons plans" with others.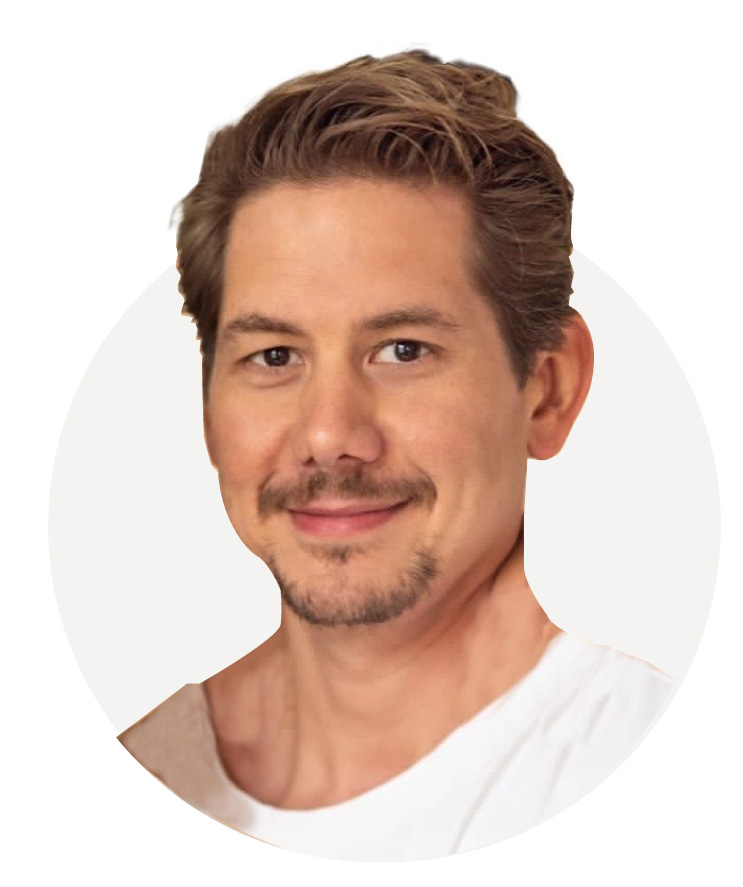 UX/UI designer, WordPress master, CSS junkie
Max is our WordPress expert and a UX/UI master.t html, css and js have no secret for him. He is the kindest guy on the planet and he is always happy to help. He started his career as a hardware sales consultant. Being a strong self-learner, he acquired most of his skills by himself.
Moving to Singapore was the opportunity for a career shift. He is also a happy father and a sports junkie!
Master of code and all technical challenges.
Thangam started working with OLC at its very beginnings. as a freelancer. . He was helping fix bugs and tweak themes and plugins. He was both a support and a teacher. Those beginnings built the foundation of a long working relationship.
Thangam has grown his skills over the years being exposed to new challenges all the time. He also had to learn a new culture and a new language and realized that French people have their own English language. He has always been very committed to his job, his workmates often joke that he has a hidden team working with him.
Webmaster, client support, website maintenance, digital marketing.
Ariel first met the Our Little Company ("OLC") team as a client! He was eventually hired to take care of client support and website care. He is also dedicated to one of OLC's clients handling communication, event management and digital marketing. Ariel loves taking initiative and making clients happy. He loves learning new things about our industry and about our client's businesses. Ariel is also a father of a wonderful daughter!
We love meeting new people!
Considering creating a new website? Or revamping your old website? Contact us so we can arrange a video call or a meeting to discuss your project!